together
is how we power
human energy
humanity fuels
innovation
A cornerstone of the Chevron way, diversity and inclusion are intrinsic to our culture. D&I extends beyond optics, and into the experiences, opinions and perspectives of our teammates, partners and communities.
The fundamental mindset – respect one another and in-turn, learn from one another. This leads to more innovation and ultimately higher performance; the key formula for realizing our vision.
diversity, equity and inclusion is a journey, not a destination
Cultures are developed and come from years of cultivation, investment and company wide support. There is no finish line; here's how we're investing in a better future.
Creatingscholarships and fundingprogramsat HBCUs.
40% of the boardat Chevron arewomen.
In 2020, weinvested $40 millioninwomen- and minority-owned businesses.
Wesupport minority business developmentnetworks, including the National Minority Supplier Development Council.
Weadvance diverse talentthrough leadership developmenttraining and sponsorshipprograms.
We lead an industry effort, toincrease demand for diverse suppliersfrom American Petroleum Institute companies.
neurodiversity hiring program
Chevron's Neurodiversity Program is one of the company's diversity-focused recruiting initiatives that targets neurodiverse individuals, a largely underrepresented spectrum of talent, to bring diverse perspectives and skillsets into the workforce. Neurodiversity refers to the different ways people think, process information and see the world.
Chevron has joined the movement of companies who are embracing these differences and building a more diverse and inclusive workforce. The program places neurodiverse participants in job roles that align with their capabilities and give them an opportunity to make valuable work contributions.
a diverse, equitable and inclusive
culture by design
employee network groups
In 2019, almost 20,000 employees – nearly 45 percent of our regular workforce – participated in Chevron's employee networks that celebrate and promote diversity. These networks act as a resource for attracting and retaining talent and enhance Chevron's reputation through community activities and outreach. They also provide formal mentoring programs and offer opportunities for skill building and career development.
incentivized diversity action plans
Aligning with our diversity goals, employees define measurable objectives they will be accountable for – and graded on – as a part of our annual performance evaluations. These plans can be tied to compensation and help achieve our vision of diversity.
supplier diversity program
In 2019, we spent more than $650 million on goods and services from woman- and minority-owned businesses in the United States. We spent more than $1.8 billion on goods and services from U.S.-based small businesses.
chevron workforce engagement
Chevron strives to communicate openly with our more than 44,000 employees. In addition to our annual Worldwide Employee Town Hall, business units around the globe conduct town hall forums and meetings, addressing topics such as safety and business performance, as well as engaging with employees on a wide variety of other topics.
chevron human rights policy
Our respect for human rights is rooted in our values and applies wherever we do business. Although governments have the primary duty to protect and ensure fulfillment of human rights, Chevron believes that we have a responsibility to respect human rights and that we can play a positive role in the communities where we operate.
diversity partners and programs
Partnering is critical to our success in attracting talent – we partner with governments, communities and educational organizations across the entire educational pathway. We build trusting and mutually beneficial relationships with strategic partners and are most successful when our partners succeed with us.
actions speak louder
than wordschevron DE&I
in action
of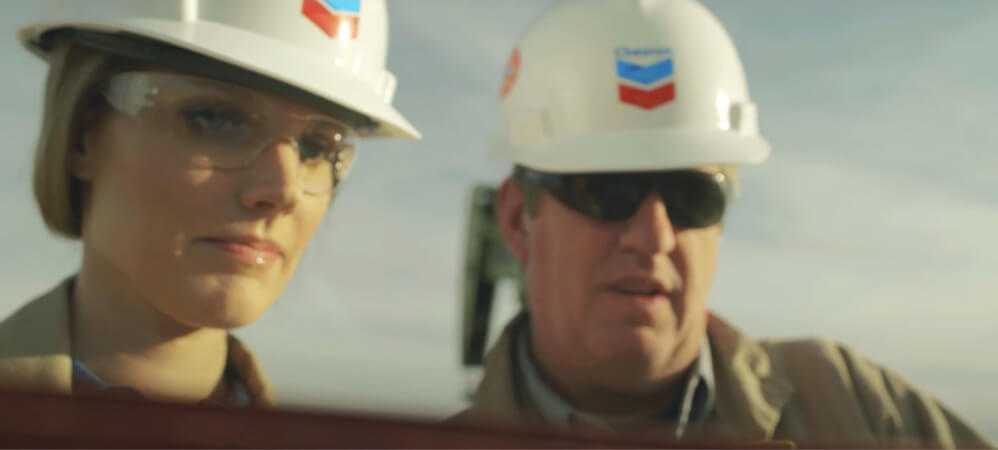 engineering roles for women
Chevron was honored with the Catalyst Award for efforts related to attracting, retaining, developing and advancing women at Chevron. Hear from executives and employees about the company's 20-year journey to increase diversity and inclusion in the workplace.
watch video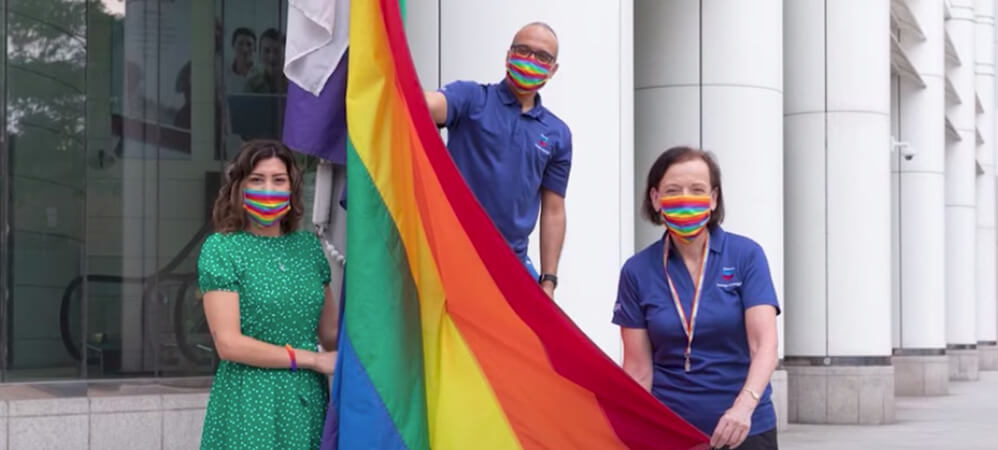 30 Years of Pride
今年,30日annive雪佛龙纪念rsary of our employee PRIDE network, we celebrate the spectrum of identities and experiences across our workforce and the intersections that make each of us unique.
learn more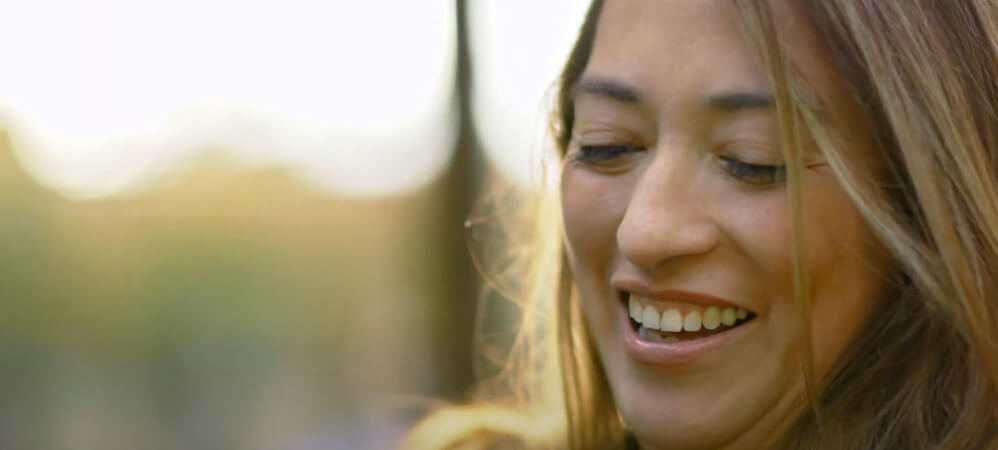 values in action
Adriana, who works in information management, talks about the importance of diversity and inclusion within the company and how it affected her decision to work at Chevron.
learn more
that's not all
there's more to
our story
creating prosperity

Everywhere we work, we strive to build lasting partnerships to create prosperity now and for decades to come.

sustainability impact

we invest in you

We invest in, develop and empower our highly competent workforce.

benefits
let our job matcher find
the right role for you
in seconds
we're proudly recognized as a preferred employer

Human Rights Campaign -
2020 - Rated 100%
For the 15th consecutive year, Chevron achieved a rating of 100 percent on the Human Rights Campaign Equality Index, which ranks U.S. companies committed to lesbian, gay, bisexual and transgender equality in the workforce.

2021 best place to work for
disability inclusion
The American Association of People with Disabilities and Disability : IN have recognized Chevron with a 100% rating on the 2021 Disability Equality Index, maintaining our top score for the third year in a row.

National Society of
Black Engineers - 2019
尊敬的12 organizations that made a positive impact by investing more than $100,000 in Black/African American communities.

Forbes
Forbes and Statista named Chevron to the 2019 list of America's Best Employers for Women.